Real Change Starts With YOU!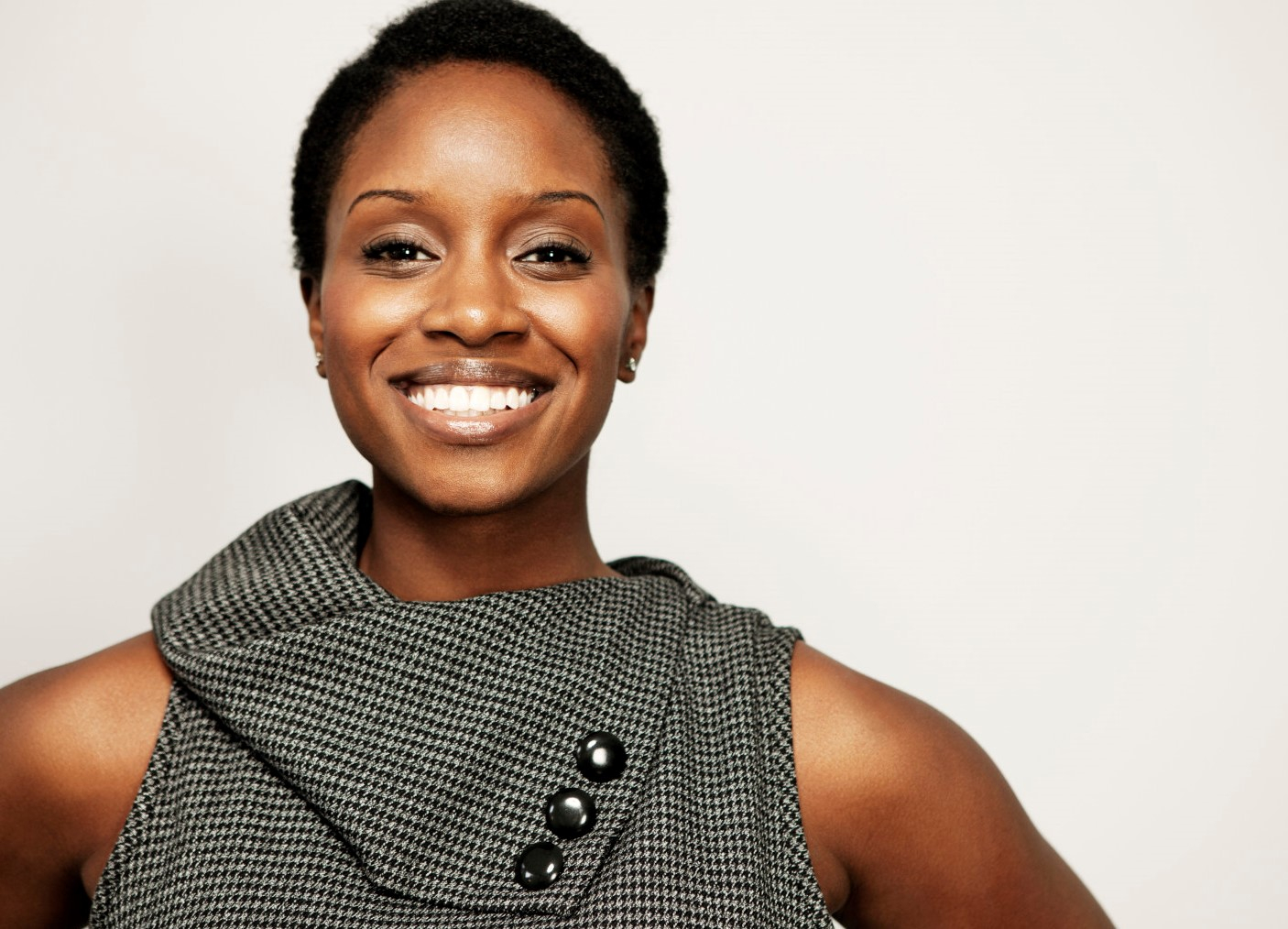 Diversity in the leadership of nonprofits is important for achieving our missions, making communities better, and solving complex social challenges.  Yet, 90% of nonprofit CEOs are white, as are 84% of board members.  Nearly 70% of nonprofit board members are dissatisfied with the racial and ethnic makeup of their boards.  Nonprofits in Connecticut and across the country are struggling to recruit, retain, and develop racial & ethnic minorities for leadership.  
---
Support MIP TODAY!
Your unrestricted donation to MIP will be used to provide board training and leadership development for professionals of color; to train nonprofits on strategies to advance equity, diversity, and inclusion on their boards and leadership teams; and to create networking opportunities between minority professionals and nonprofits. 
 
---
CLICK HERE TO DONATE!